This is my week in review, where I update you on my life~ reading, blogging and general. I will also be linking up with some amazing blogs.
The Sunday Post is a weekly meme hosted by Kimba @ Caffeinated Book Reviewer. It's a chance to share News. A post to recap the past week, showcase books and things we have received and share news about what is coming up for the week on our blog.
Life Happenings:
I actually finished some books this week! I'm still behind for the year, but at least I'm moving in the right direction now.
Other than that it's just been work, Netflix, and working on the apartment. I really need to take a load or two of stuff to the donation center this week, plus put a few things in my storage room. Once that's done I basically just need to finish my bookcases, hang stuff on the walls, and set up my stereo and office supplies… then I will finally be done.
And Cheshire should be here in about 2 weeks!! I can't wait!
Last Week on the Blog:
My Week in Review 2018 #4
Down the TBR Hole #32
Top Ten Tuesday~ I Can't Believe I Read You!
This Week We're Quoting~Since You've Been Gone
Winter Bloggiesta!
My TBR List~ February 2018
Talking About Memes #5
This Week on the Blog:
Down the TBR Hole #33
Top Ten Tuesday~
This Week We're Quoting~ The Hating Game
On Why I Follow Your Blog
Talking About Memes #6
It's Monday! What Are you Reading from The Book Date takes a look at the books we have been reading over the past week and what we're planning to read next.
Currently Reading:
Parable of the Sower//Necessary Madness//Make Me Sin//Love May Fail//We Were Liars//
Recently Completed:
You're Welcome, Universe//Joyfully His
I will also be linking this post to Stacking the Shelves with Tynga's Reviews & Reading Reality, a link up to share the new books we've added to our shelves over the past week.
First Reads from Amazon:
Kindle Unlimited: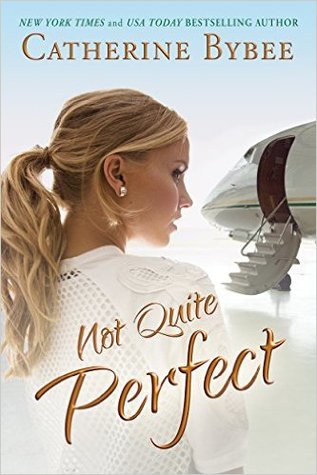 Won:
Meditation for Fidgety Skeptics
**All covers link to Goodreads; all titles link to Amazon {affiliate}