I've added some additional memes to my repertoire and am linking up with Book Beginnings, hosted by Rose City Reader.
This meme is a fairly simple concept, we share the first line or so from a current read. This week I'm featuring The Crown by Kiera Cass.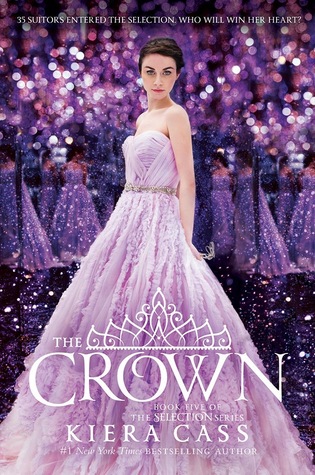 "I'm sorry," I said, bracing myself for the inevitable backlash. When my Selection started, I'd pictured it ending this way– with dozens of my suitors leaving at a time, many of them unprepared for their moment in the spotlight to be over. But after the last few weeks, after learning how kind, how smart, how generous so many of them were, I found the mass elimination almost heartbreaking.
Ok…