This is my week in review, where I update you on my life~ reading, blogging and general. I will also be linking up with some amazing blogs.
The Sunday Post is a weekly meme hosted by Kimba @ Caffeinated Book Reviewer. It's a chance to share News. A post to recap the past week, showcase books and things we have received and share news about what is coming up for the week on our blog.
Life Happenings:
This week was fairly quiet. I had a few days off from work, so I worked on getting some more posts scheduled. I got a little reading done, but didn't get through a lot. I took a lot of naps though, which is good because I have been feeling really run-down lately.
Last Week on the Blog:
My Week in Review 2017 #28
Down the TBR Hole #4
Top Ten Tuesday~ Give Me Another
On Who I Am Now as a Reader
Cat Thursday #29
Thirsty Thursdays & Hungry Hearts~ Broken Hearts, Fences & Other Things to Mend
Thursday Quotables~ The One
The Friday 56~ The Readers of Broken Wheel Recommend
Book Beginnings~ The Evolution of Mara Dyer
Book Blogger Hop #3
This Week on the Blog:
Down the TBR Hole #5
Top Ten Tuesday~ I Want to Get to Know You Better
July Challenge Update
Cat Thursday #30
Thirsty Thursdays & Hungry Hearts~ Stars of Fortune
Thursday Quotables~ Sunset in Central Park
The Friday 56~ Bay of Sighs
Book Beginnings~ Forgive Me, Leonard Peacock
Book Blogger Hop #4
Around the Blog World:
The Most Agonizing Moments in a Bookworm's Life from Blog of a Bookaholic
How to Get Out of a Reading Slump: A Guide from a Recently Recovered Bookworm! from Bursting with Books
**oops, edited to add links
It's Monday! What Are you Reading from The Book Date takes a look at the books we have been reading over the past week and what we're planning to read next.
Currently Reading: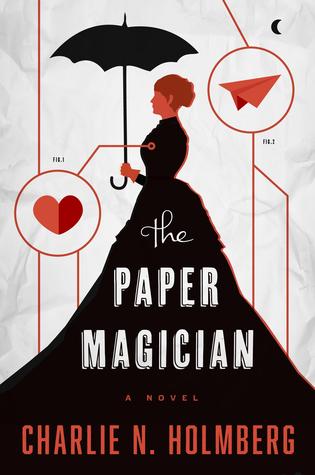 Recently Completed:
Buzz Books 2017 Young Adult Spring/Summer//Accidentally Hers
Up Next on TBR:
Life and Other Near Death Experiences
I will also be linking this post to Stacking the Shelves with Tynga's Reviews & Reading Reality, a link up to share the new books we've added to our shelves over the past week.
New to the Shelves:
ARC {physical}: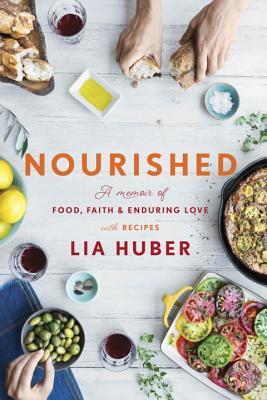 Nourished
Thank you to Liz Huber and Convergence Publishing
**All covers link to Goodreads; all titles link to Amazon {affiliate}