Welcome to another edition of Top Ten Tuesday, hosted by the amazing team at The Broke and the Bookish. As TTT is currently on hiatus, I am posting a selection of freebie topics in July. This week I'm doing books that I think should have sequels because one book is not enough!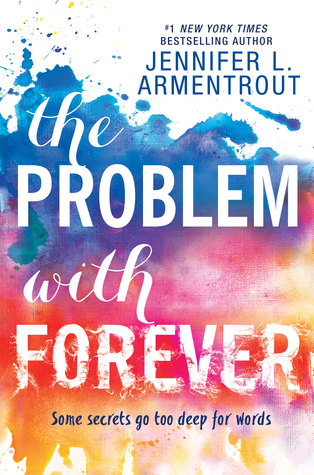 The Problem with Forever
I want to know what happens with Rider and Mallory and company… especially Hector! We need his story. And Ainsley's! And maybe Paige's as well. And then there's Keira…
Terra
This one is supposed to be the first in a series and I am just sitting here waiting patiently for book 2. Of course I happen to know that since the book came out the author has changed careers (in non-writing life), gotten married, and is expecting her first child, so I guess I can wait a little longer??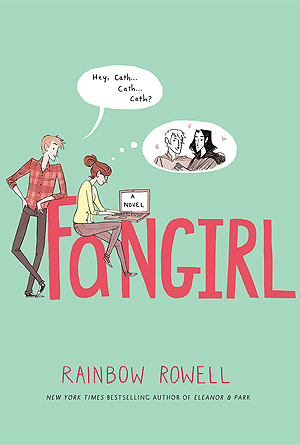 Fangirl
I think everyone would enjoy more Cath and Levi… but I'd also maybe like to get Wren's story.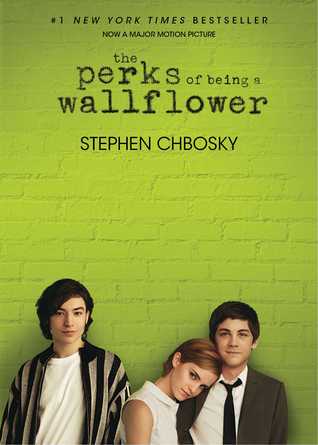 The Perks of Being a Wallflower
What happens with Charlie after Sam and Patrick go away to college?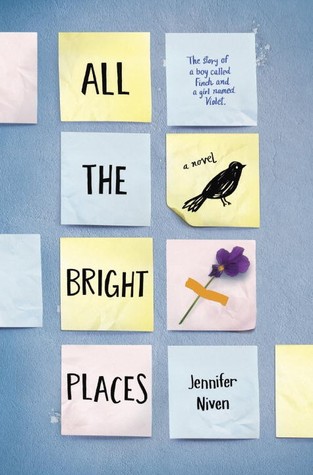 All the Bright Places
I just want to see if Violet continues to live, explore and travel on her own…
Nora and Kettle
I just found out the second Paper Stars novel is being released, but unfortunately it doesn't follow the same characters. I want more of Kettle and Kite!
The Rosie Effect
Yes, I realize that this is already a sequel, but I want more! I want to spend more time with Don and Rosie and see them as parents!
Highly Illogical Behavior
How is Soloman doing? Does Clark still visit? How is Soloman's grandmother? I have so many questions, I need another book!
The Haters
Again, I just really want to know what happens after… I always want to know what happens after.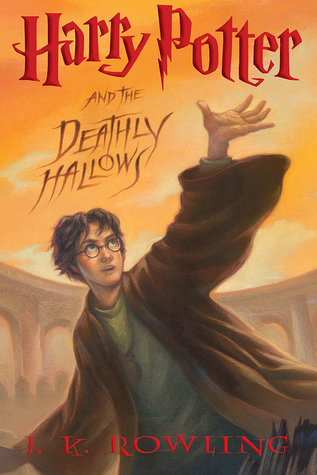 Harry Potter and the Deathly Hallows
I don't think I'll ever be ready for this series to end…
**All covers link to Goodreads; all titles link to Amazon {affiliate}