One of the best things about Saturday's is getting to join up with the team at Tynga's Reviews to share my bookish haul from the week.
Physical Books for Review:
Thank you to Blogging for Books and Crown Publishing
Library eBooks:
Library Audio Books: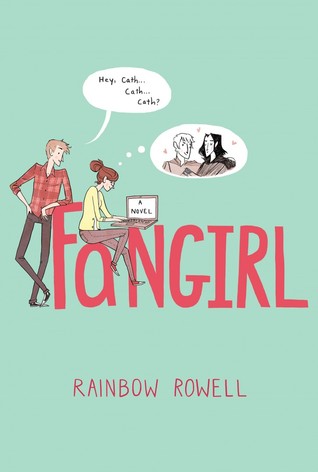 Gifted:
I received a bunch of books from my sister-in-law. Rather than share them all at once, I'll be sharing them over the next 7 weeks. This is group 6.
The Lost Files: Six's Legacy//Nine's Legacy//The Fallen Legacies//The Search for Sam//Eight's Origin
The Last Days of Lorien//The Forgotten Ones//Glitches//The Little Android//Cinder
Scarlet//Cress//Winter//Matched//Crossed//Reached
**All covers link to Goodreads, all titles link to Amazon {affiliate}