Because I love sharing quotes from books, the more random the better, I decided to join Bookshelf Fantasies for Thursday Quotables to highlight some great quotes from the books I'm reading.
This week I'm featuring quotes from Stephanie Perkins's Anna and the French Kiss.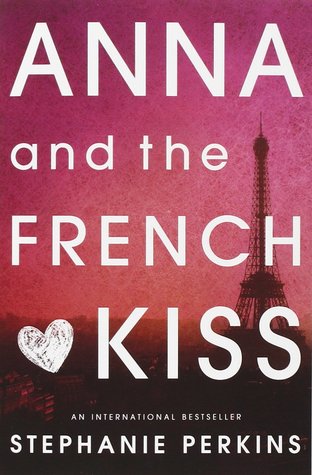 1
 What my parents never considered is that I just wanted a choice.
2
It takes a moment for me to recognize the symptoms, but my heels are bouncing and my stomach is fluttering. I'm finally excited to be out!
3
Not only have I been caught with someone I had no right to be kissing– and not only was it the greatest moment of my life– but he's rejecting me.
In front of everyone.
4
How many time can our emotions be tied to someone else's– be pulled and stretched and twisted– before they snap? Before they can never be mended again?