Because I love sharing quotes from books, the more random the better, I decided to join Bookshelf Fantasies for Thursday Quotables to highlight some great quotes from the books I'm reading.
This week I'm featuring quotes from Kiera Cass's The Selection.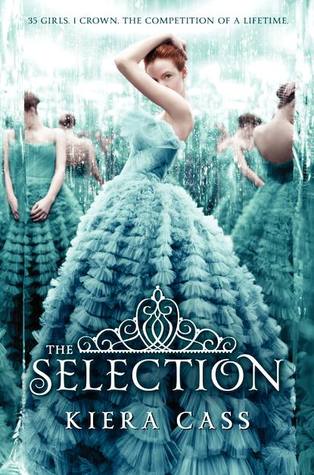 1
Originally, I had been looking for friendly faces, girls I might want to hang out with while I was there. I'd never really had a friend.
2
I smiled back. Yes, it was all wrong, but some good would come out of this.
3
I looked over to my jar. I picked it up and felt the penny slide around, so lonely.
"Me, too," I whispered. "Me, too."