Welcome to another edition of Top Ten Tuesday, hosted by the amazing team at The Broke and the Bookish. This week's topic is Book Boyfriends. Now I fall in love with characters for a variety of different reasons- maybe they're sexy, or sweet, or just plain adorable. When I'm reading a book, I get absorbed in the characters lives and I am no longer the 40-something year-old me, but right along with the characters in age and life circumstances. So some of my crushes will be age appropriate, though others may not…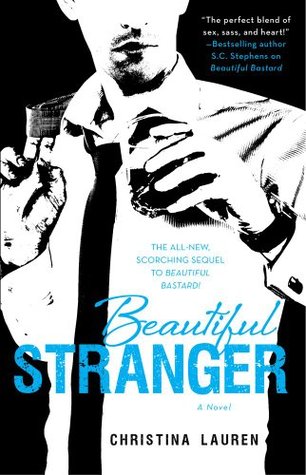 Max from Beautiful Stranger
Max is gorgeous, British, rich, and completely adores Sara and a total softy. He is everything that I would ever hope to find in a man. Of course the rest of the men in this series are pretty amazing too!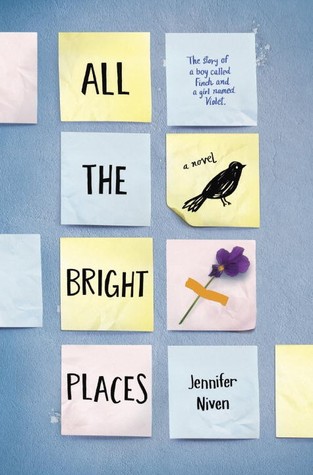 Finch from All the Bright Places
Oh, Finch, so sweet and so adorable and so troubled. I'm not sure if I'm crushing on him or if I just want to hold him and try to make things better.
Garrett from Losing It
I kind of have a thing with British guys, Garrett is also British, adorable and slightly forbidden, which makes him all the more crushable. This series also includes some other hot guys as well in Cade and Jackson.
Alec from City of Bones
Another series with several worthy candidates to crush on (Magnus, Simon, Luke, even Jace to a lesser extent), but Alec gets my vote because he's sweet and so incredible loyal.
Trip from Secretly Hers
A cowboy who cares, even though he hide behind the persona of a player. Honest, wealthy, and humble… a potent combination, especially when he's super sexy as well. That's Trip.
Augustus from The Fault in Our Stars
Oh my gosh, how can anyone resist Augustus Waters? Totally adorable, funny, sincere, lovable… and another one that I just want to cuddle.
Grayson from Born in Ice
As an American, Grayson is less exotic to me, but he is incredibly exotic to Brianna. And he's sweet, sexy, focused, and perfect to crush on.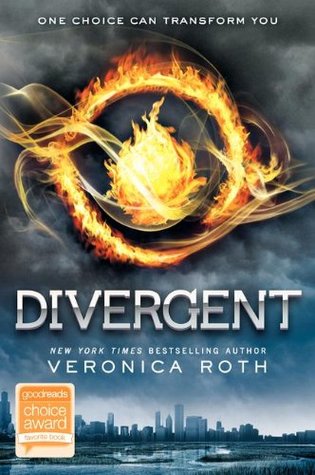 Tobias from Divergent
I'm sorry but who wouldn't crush on Four? He's amazing! But it's Tobias who steals my heart. What can I say, I'm a sucker for vulnerability.
Joel from Perfect Partners
I really like Joel and found him to ultimately be understanding, honest, sincere, and totally incredible. He really is the perfect partner.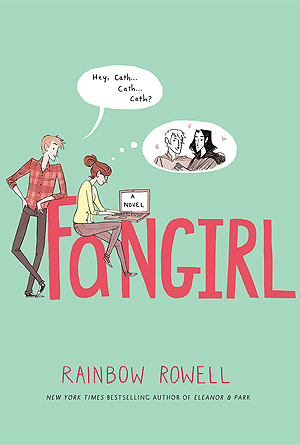 Levi from Fangirl
I fell for Levi basically from the moment that he was introduced. He is funny, sincere, and would do pretty much anything for Cather. I would have totally fallen for him if it were me!
**All covers link to Goodreads; all titles link to Amazon {affiliate}