Welcome to another edition of Top Ten Tuesday, created by the amazing team at The Broke and the Bookish and now hosted by Jana at That Artsy Reader Girl. This week's topic is favorite bookish quotes. I love quotes, as you may have guessed if you read the quote memes I participate in! This week I went back through the quotes I've shared and picked my 10 favorites to share again…
I'm ready to live in the world again, but the world won't let me.
I wished I could erase everything else and hold on to this moment, this brief second when he and I knew how much we meant to each other.
When you love someone, really love someone, it's a lasting mark on your soul. There's a lock on your heart that you'll carry with you always.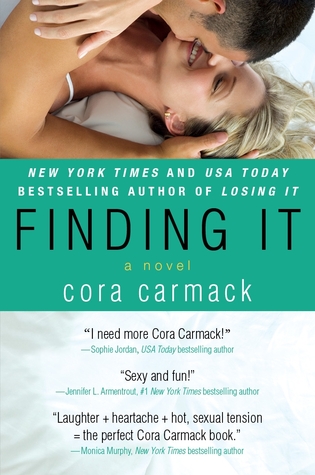 I'm not going to hide from the truth anymore.
Let her go, his mind ordered. Just let her go. If this is fate, it can't be beaten. Shouldn't be, for the good of the whole, fought against.
Venturing out into the complete unknown. He doesn't know which is stronger, the excitement or the fear.
"You'd be telling me to choose to be nice. Be nice. You're right, I know. This is not a sport. I should probably give him something to go on. God knows what, though."
She tipped her head towards his shoulder, knowing since he thought her brave, she could be braver still.
I felt alone, but not in a bad way. I really liked being alone. Maybe I liked it too much.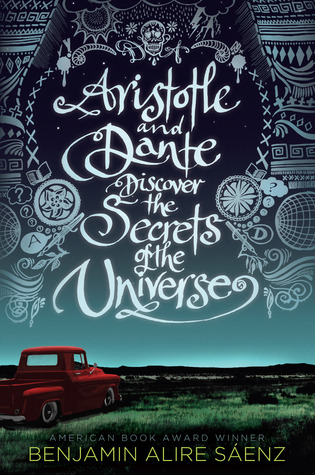 Aristotle and Dante Discover the Secrets to the Universe
You will love him to ruins.