Welcome to another edition of Top Ten Tuesday, hosted by the amazing team at The Broke and the Bookish. This week, the topic is the most unique books you've read. This is a tough one because I can't think of a lot of unique books that I've read, since so many things become standard after a while. I wracked by brain to come up with some unique stories, formats, etc, some of which may be common now, but were the first of their kind I read.
This one has such a unique format, told through transcripts of communications, art work, and other methods. I've never read anything like it before.
The Guernsey Literary and Potato Peel Pie Society
Before reading this book, I had never read a book presented entirely in letter.
I had never read a book with such intense world building before this one.
Julie and Julia is the first book I ever read written by a blogger… and about their blog.
I honestly can't really say what was so unique about this book, except that it completely inspired me. And technically was the first book written by a celebrity that I ever read.
This was one of the first re-tellings that I've read that wasn't a direct re-telling.
An incredibly serious subject told from the POV of a 5 year-old… definitely unique.
Such an intense book with incredible world building. This was my first darker, assassin read.
This was an interesting one. While it is a book about books, it looks more at the worlds within each book rather than just excerpts or synopses.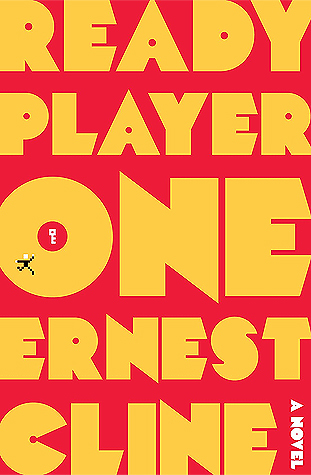 This is another one with great world building. And about gamers, which is not something I ever thought I would enjoy.

**All covers link to Goodreads; all titles link to Amazon {affiliate}